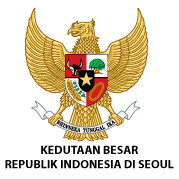 Welcome to Electronic KBRI Seoul Services (E-KBRI)
---
FEE PAYMENT GUIDANCE IN ENGLISH
Please make your payment through WOORI Bank (우리은행)'sIndonesian Embassy in Seoul account & proceed with Dollar currency payment
(Foreign Currency Deposit Slip / 외화예금전표 ). Currency : USD. Please rewrite the Reference Number to the Depositor Name section in the payment slip.
We will let you know our account number through the email. Please do not pay before you get a Verified email.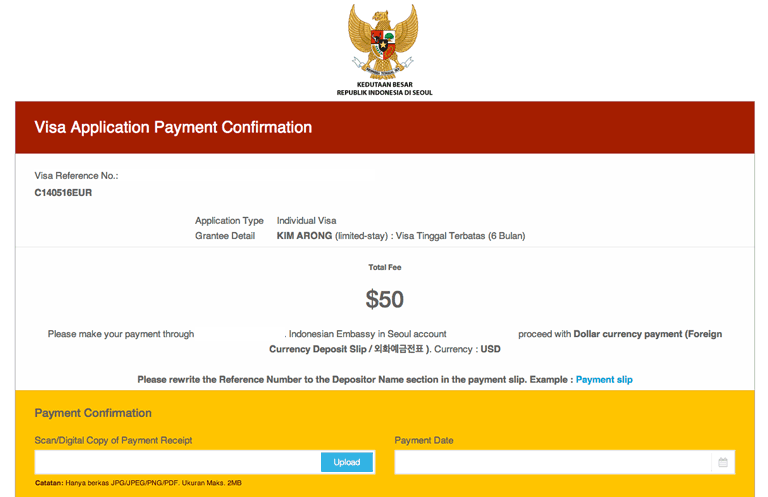 SAMPLE OF PAYMENT SLIP WOORI (우리은행)